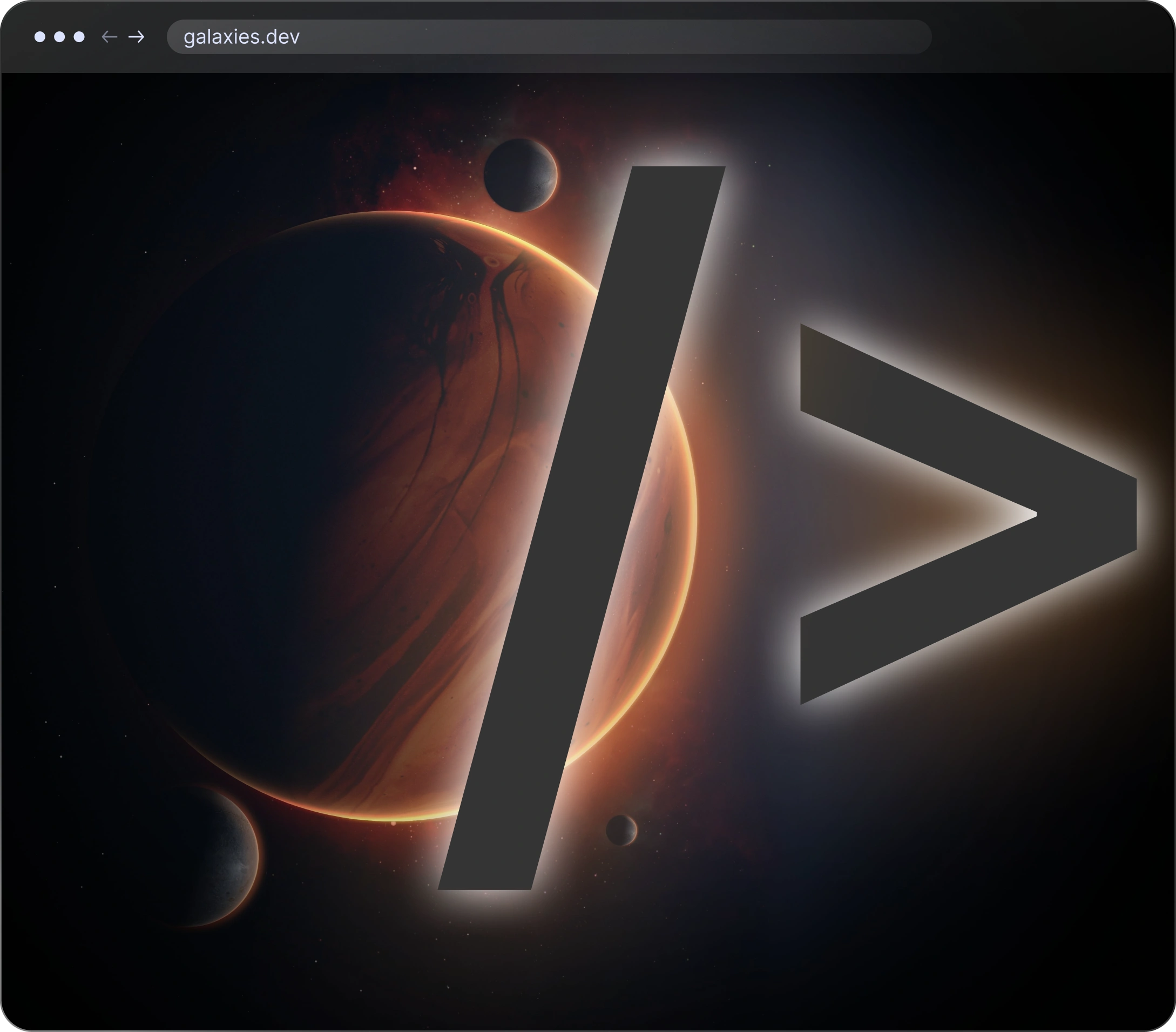 Learn web development at the speed of light
We are your star map to the latest technologies & frameworks. Explore the edges of the web dev universe with our practical courses and tutorials 🚀
Pro subscription includes unlimited access to all existing and new courses, premium tutorials, source files, Galaxies community and private office hours.
topics
Planets of knowledge
We have traveled to the edge of the web dev & mobile universe and back, to bring you a wealth of information, tutorials & courses.
If we don't have it, we'll make it. Just tell us. 💬
Experts
Your personal Commander
We try to make the complicated easy and focus on what really matters. Learn from experienced instructors who've explored the depths of the web & mobile dev universe.
Hi I'm Simon,
I made Galaxies.dev and I've been teaching web & mobile dev for over 8+ years. I'm going to bring you the best, cutting-edge web & mobile dev content and instructors so you can make sense of all the constantly growing dev universe & grow with it. To infinity and beyond!
Preview of Galaxies.dev
Here are a few highlights so you can feel our vibe. Theis is only a preview, no sound.
reviews
You're not alone
Don't trust our word - but here's what other Developers say about us.
Reuben Sivan
"Gave me confidence in areas which I had limited exposure to. Helped me understand the practical aspects of developing HTML/JS apps."
Roy Kressin
"Access to Simon is great to have. I've asked a couple questions not exactly related to the course materials and Simon responds with useful remarks."
Chadi Osseiran
"Simon you are one the most motivational, experienced, enthusiast person I have encountered while starting my career in development. You boosted my knowledge, gave me confidence, improved my work, creativity and innovation in many ways."
content
You are the captain
Learn in your preferred way with Quick Wins, tutorials & courses—whatever suites the content and you.
QuickWins
Short form content for bite-sized dev tips—in video & text form. Think of them like a refreshing solar wind.
Tutorials
Long form, written tutorials with outlines for easy navigation. For when you want a good read on a complex topic and c+p code.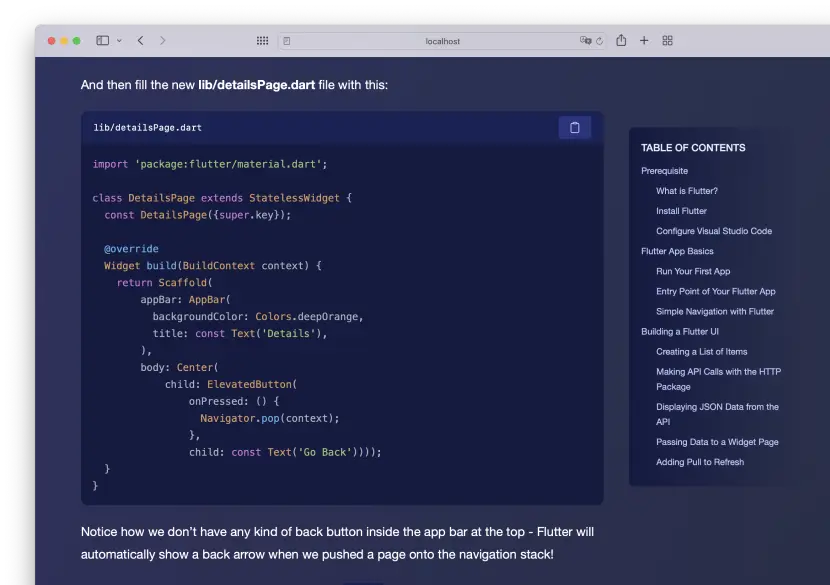 Courses
In-depth screencasts with a flexible player so you can watch every step to build an app, set your own speed and save your favorite lessons.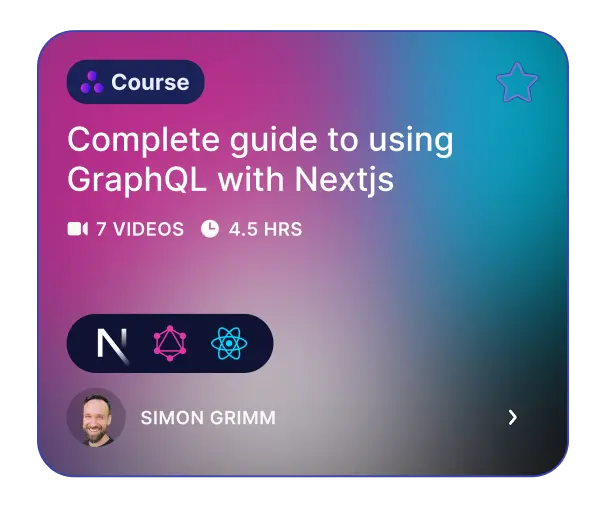 pro
Get the most out of Galaxies.dev and unlock super powers with our PRO mode. This is how you become a stellar developer.
Watch all PRO courses
Join PRO office hours
Ask questions on the forum
Get PRO source code from GitHub
community
Never feel lost
It's easy to feel overwhlemed by modern web development. We are here to help, answer your questions on our forum or discuss topics in live Office Hours.
Ask questions of fellow galactic dev travelers, discuss challenges or approaches & get help. Here's some real comments — check them out.
Frequently asked questions
Knowledge is power
Do I need existing web development skills?
Most courses start at a basic level of Javascript. However, you should have a general development understanding and know about Javascript, HTML and CSS.
How often is Galaxies.dev updated?
New courses and tutorials will be released every month so you never run out of fresh content!
Where can I get a receipt or invoice?
You can manage your settings and subscription through your account settings inside the Stripe portal, where you can also download invoices.
Can I download the videos?
No, so far you can only stream them, but a Galaxies.dev app is planned for the future.
Can I get a refund?
Yes, if you are unhappy with your pro subscription you have a 14 day money back guarantee.
The dev universe is vast—we can light your way.