Become an Expert
React Native
Developer
Learn essential skills through practical courses. We help you forge a React Native dev career.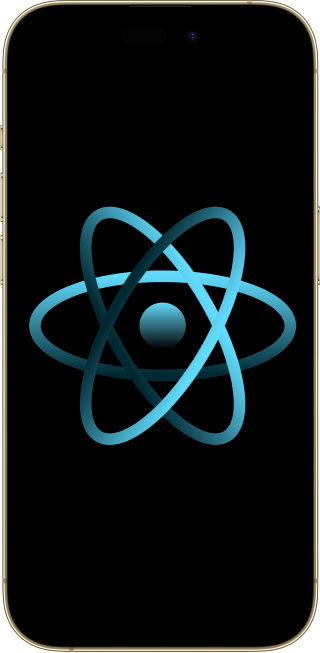 Hey, I'm Simon 👋
I've helped more than 50.000 web developers to build epic native apps. Let me help you as well. 🚀
React is all you need
Turning web developers into React Native experts
Learn to use React Native to build production-ready, native mobile apps for both iOS and Android based on your existing web development skills.
React
Tailwind
Node.js
CSS
TypeScript
GraphQL
JavaScript
VSCode
Rest API
Firebase
Supabase
React Native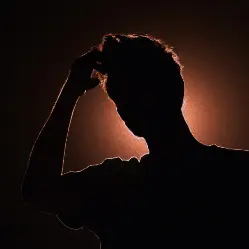 Sound familiar?
We hear these pains a lot.
"Most tutorials are too basic."
"I'm not sure what steps to take."
"New features come out every week."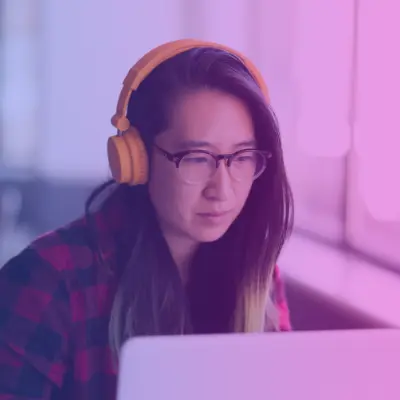 It doesn't have to be that way
This is what you get with galaxies.dev
Learn essentials skills through expert screencasts
Build on your existing React Web skills
Write better code and get support
in-demand skills
Take Control of Your Career
Dive into latest technologies and stand out from the crowd. Prepare yourself for the next job and stay one step ahead of the rest.
your way
You are the Captain
We don't force you into a schedule - you decide when, what and how you want to learn.
QuickWins
Short form content for bite-sized dev tips—in video & text form. Think of them like a refreshing solar wind.
Tutorials
Long form, written tutorials with outlines for easy navigation. For when you want a good read on a complex topic and c+p code.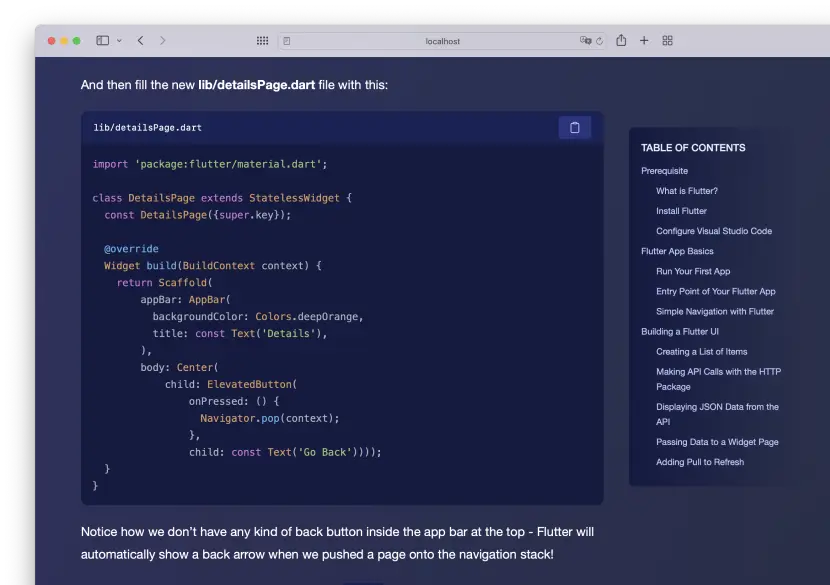 Courses
In-depth screencasts with a flexible player so you can watch every step to build an app, set your own speed and save your favorite lessons.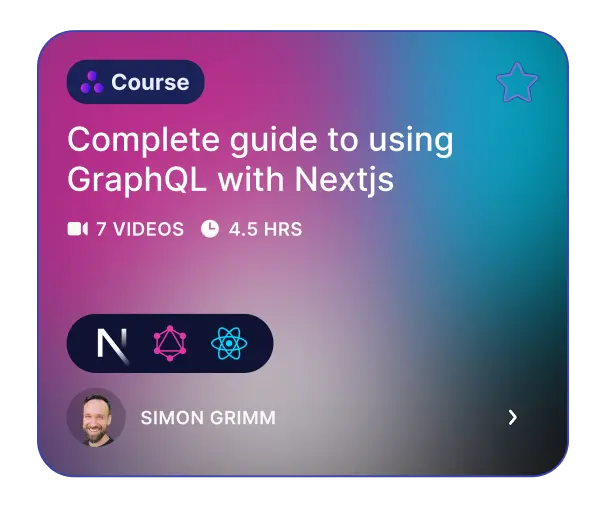 pro
Get the most out of Galaxies.dev and unlock super powers with our PRO mode. This is how you become a stellar developer.
Access all pro courses
Join our group coachings
Get the code from GitHub
Exclusive pro tutorials
community
Be part of our tribe
It's easy to feel overwhlemed by modern web development. We are here to help, answer your questions in live Office Hours or hang out together on Discord.
Got a frustrating problem? Need help with a project? Hang out with other Galaxies.dev members in our Discord server.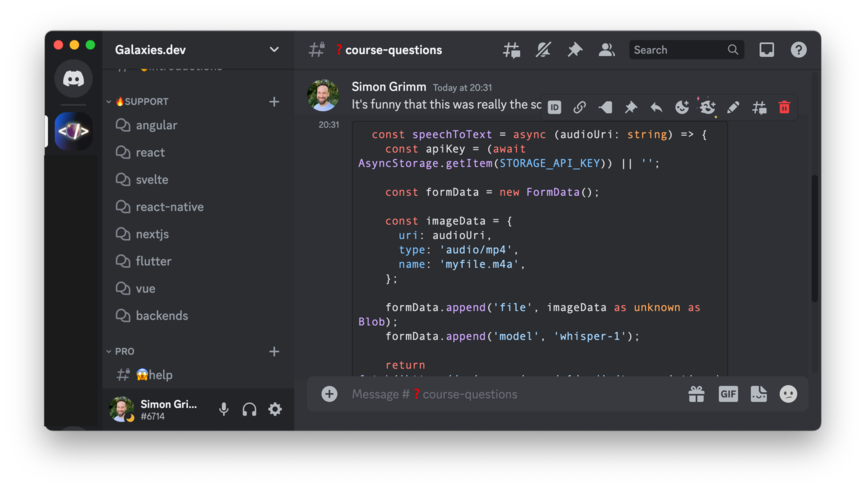 Learning experience
Devs ❤️ us
Don't take our word for it—here's what other developers say about us.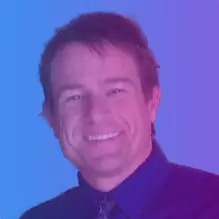 Shawn Fitzgerald
When Galaxies was announce with a React Native focus I knew I needed to join. Best decision ever. The materials, articles, and depth of coverage are stellar (no pun intended).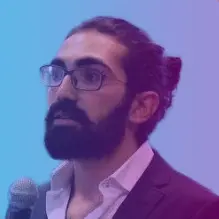 Chadi Osseiran
Simon you are one the most motivational, experienced, enthusiast person I have encountered while starting my career in development. You boosted my knowledge, gave me confidence, improved my work, creativity and innovation in many ways.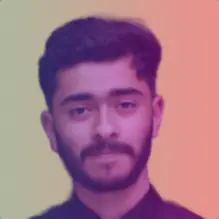 Arif Ahmed
The clarity with which everything is presented in Galaxies is phenomenal. Highly recommended to head here to learn something new and brush up old concepts in a better way. Happy development!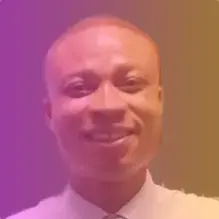 Joshua Adu-Mensah
Watching Simons videos always taught me how to solve real world problems but having a live meeting with him revealed so much more about why he invest so much into his courses and videos. He simply wants to see us succeed and find fulfillment in learning and becoming better developers.
Frequently asked questions
Knowledge is power
Do I need existing web development skills?
Most courses start at a basic level of Javascript. However, you should have a general development understanding and know about Javascript, HTML and CSS.
How often is Galaxies.dev updated?
New courses and tutorials will be released every month so you never run out of fresh content!
Where can I get a receipt or invoice?
You can manage your settings and subscription through your account settings inside the Stripe portal, where you can also download invoices.
Can I download the videos?
No, so far you can only stream them, but a Galaxies.dev app is planned for the future.
Can I get a refund?
Yes, if you are unhappy with your pro subscription you have a 14 day money back guarantee.
Learn once, write anywhere — be part of our mission.

© 2023 Galaxies.dev. All rights reserved.